IHS Medical Group
Integrated Healthcare Solutions
The staff at IHS Medical Group provides a warm, welcoming environment where you can step away from the stressors of daily life and focus on your well-being.
Shoulder and Neck Pain
Are you living with frozen shoulder, neck pain, osteoarthritis, herniated disc, or bursitis?
Back Pain
Is back pain affecting your day-to-day? Are you suffering from arthritis, sciatica, or a herniated disc?
Wrist and Hand Pain
Is pain in your wrist or hand keeping you from enjoying your favorite activities? Are you looking for relief from carpal tunnel syndrome, arthritis, or tendinitis?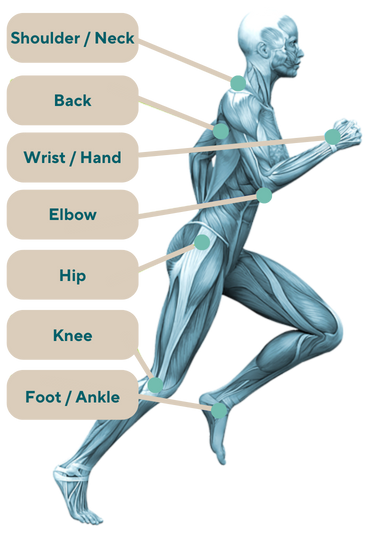 Elbow Pain
Are you living with tennis elbow, sprains, or acute or chronic injuries?
Hip and Knee Pain
Are you dealing with a joint issue, severe degeneration, rheumatoid arthritis, or on the brink of having a knee replacement?
Foot and Ankle Pain
Are you living with foot or ankle pain due to arthritis, gout, or wearing ill-fitting shoes? Are you unsure of the route of your pain?
The team at the IHS Medical Group in Los Angeles is dedicated to helping people who are living with discomfort get back to their favorite activities, free of pain. This is done using the most natural methods, such as cellular healing and regeneration, to avoid the use of medication or surgery.
IHS Medical Group
Physical & Regenerative Medicine, Diabetic Management, Wound Care, and Joint Care located in Westwood, Los Angeles, CA
IHS Medical Group in Los Angeles offers complete pain management and wellness services, including Physical & Regenerative Medicine, Diabetic Management, Wound Care, and Joint Care. We also offer Human cell Tissue Products. Founded by Victor Nazarian, DC, the team includes Dr. James Calder.
At IHS Medical Group, the purpose of care is to help patients experience peace of mind through the absence of pain and disease, so they can concentrate on what truly matters – family, friends, and creating great memories. The team works together to develop individualized treatment plans that are effective and efficient at relieving your pain and returning you to the activities you love.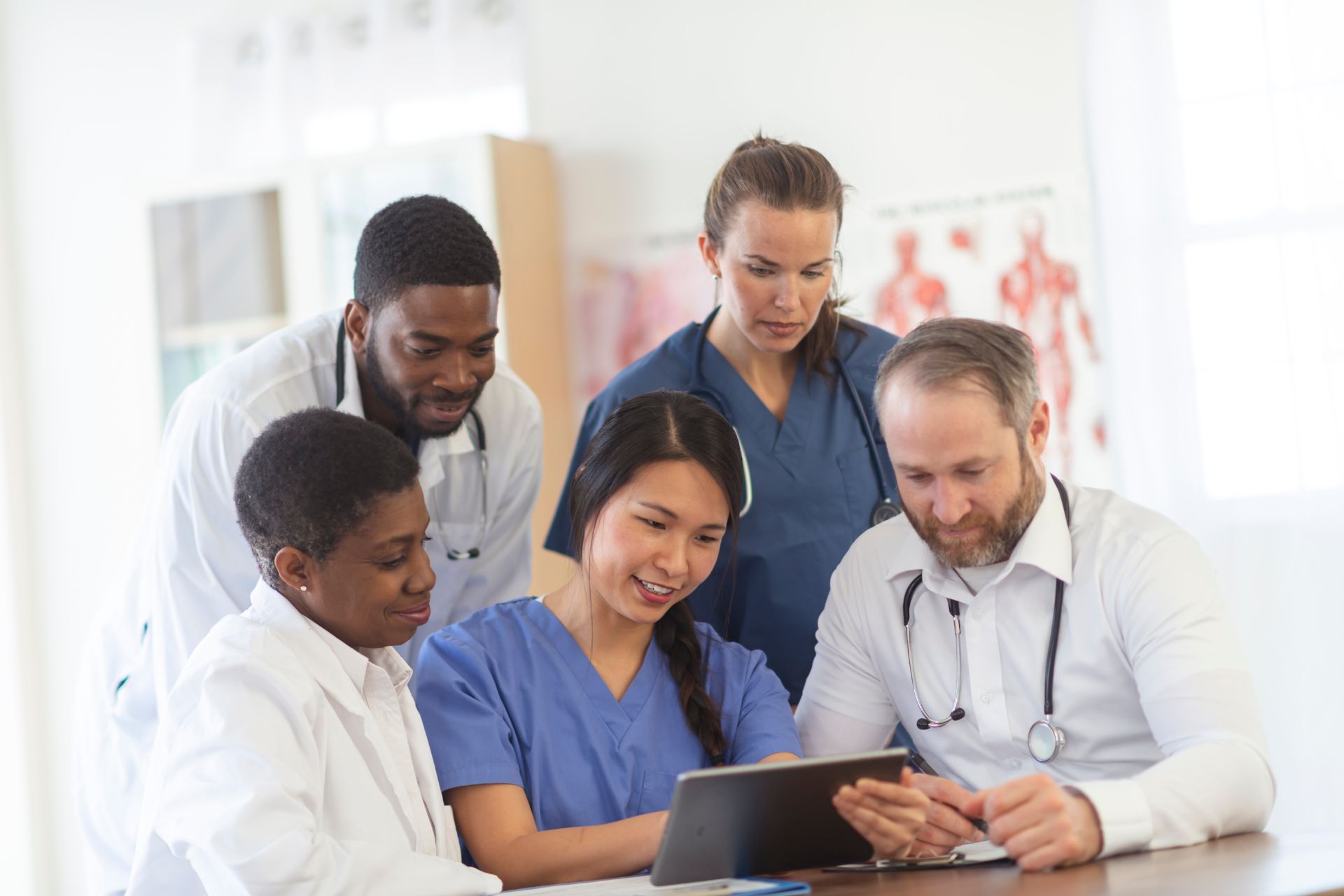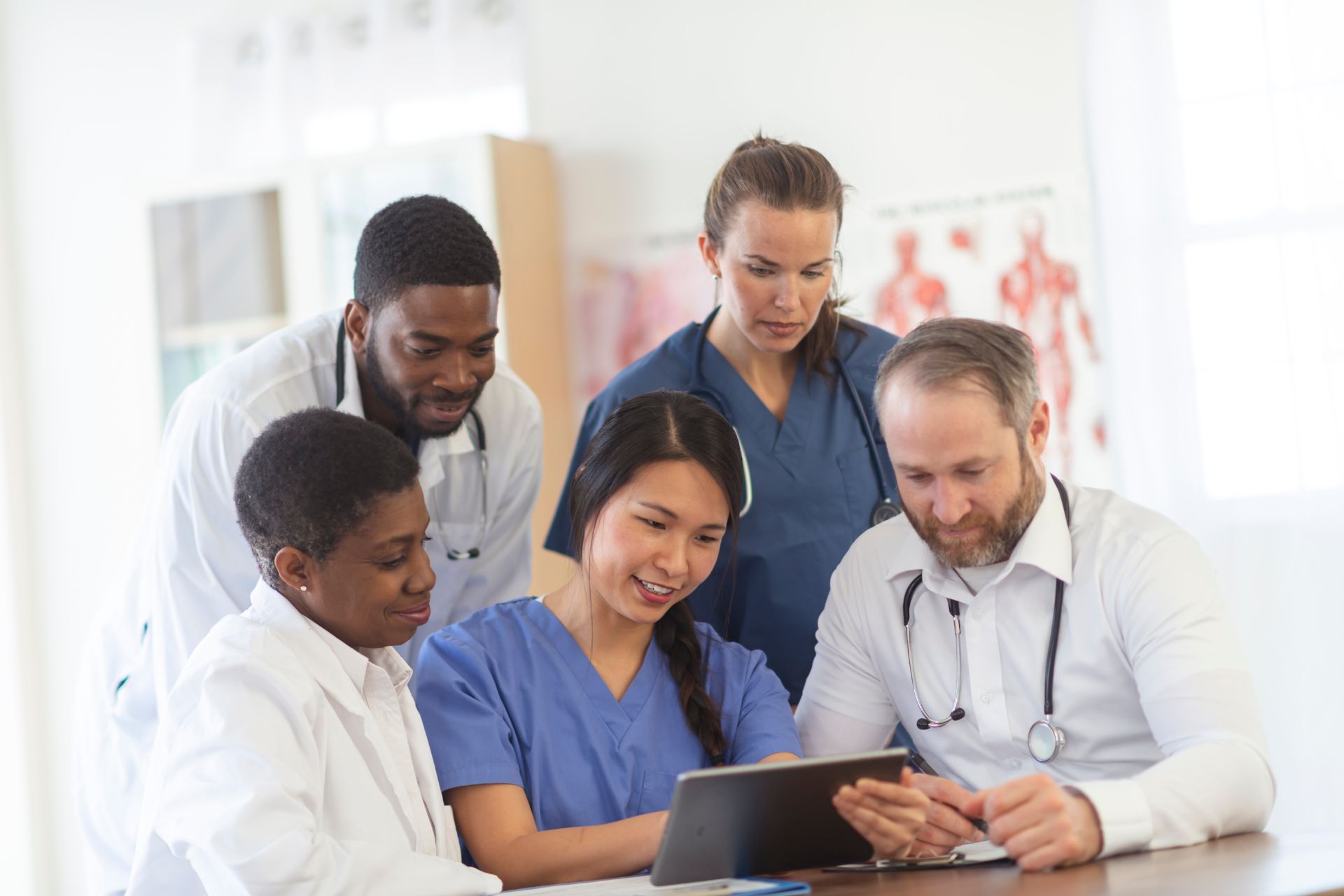 Our Health Mission
Our skilled medical professionals put your healing needs first. We are proud to offer all of our patients a high level of customer service, medical experience, and commitment to health and wellness. Our goal is to get you back on your feet as soon as possible.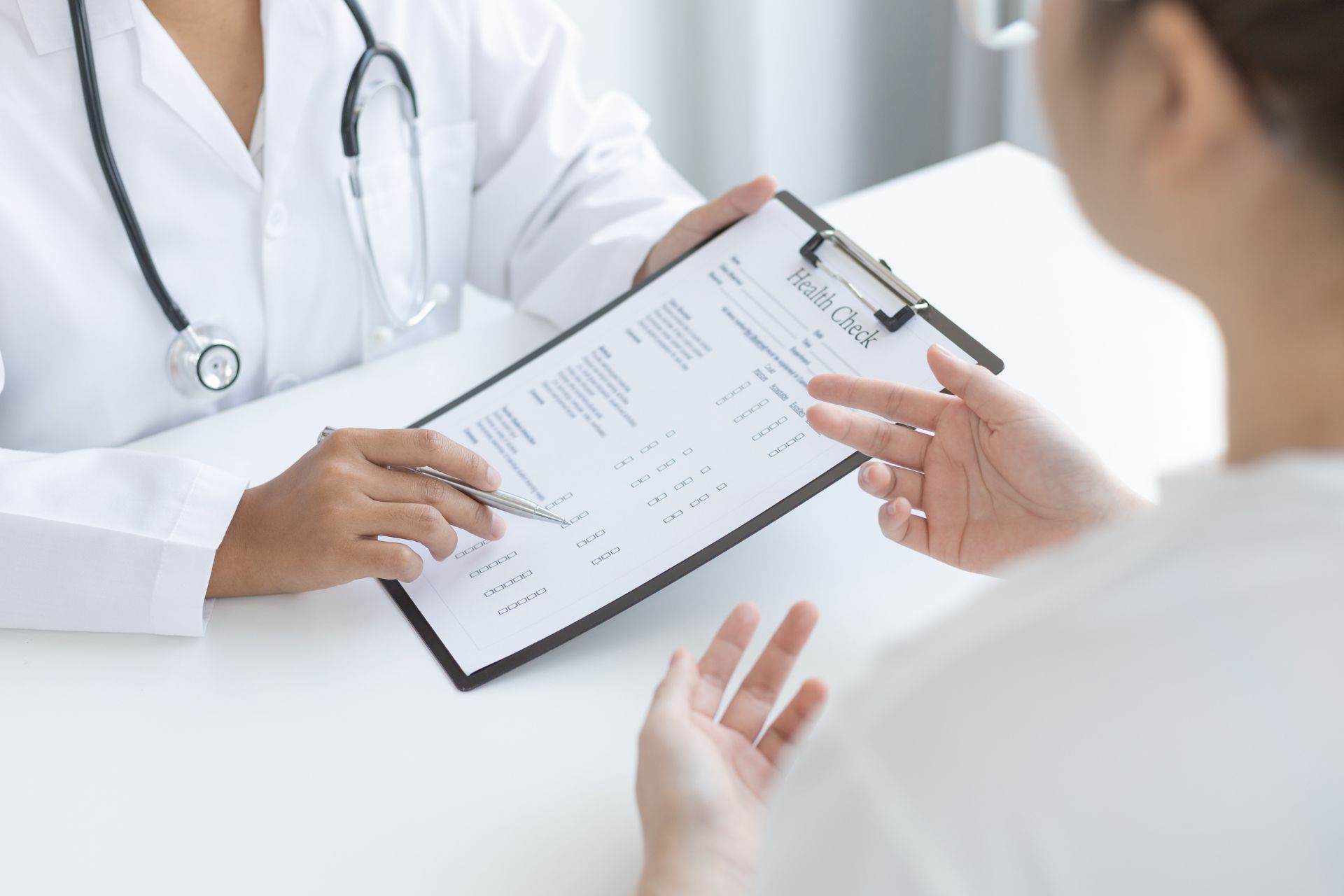 Experience and Professionalism
Our medical team will evaluate you and create a personalized recovery plan just for you, based on their years of experience. We recognize the value of educating you on the most effective ways to care for your body so that you can recover quickly.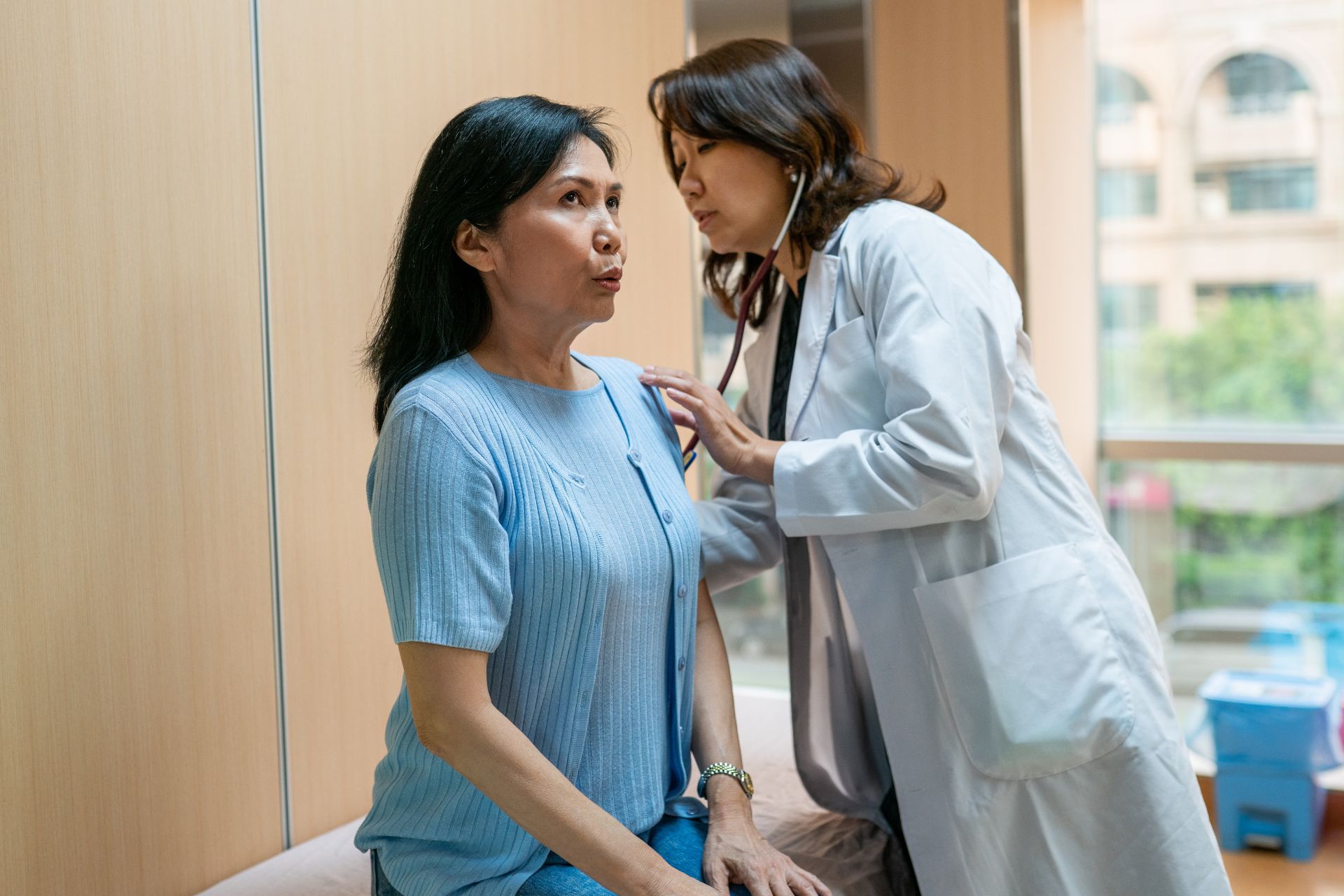 Physicians Who Care
Our doctors will not only treat your existing conditions, but they will work to prevent pain and illness from ensuing in the future. We want to assist you in enhancing your quality of life, achieving your wellness goals, and healing your body so that you can live your best life.
KAL T.
"This office is a magical portal to a world of healing. These people are so invested in bettering their patients' lives and it shows."
★★★★★
SHELIA J.
"I have been a patient of Dr. Nazarian for 3 years and I'm able to walk, sit, and get a good night's rest again."
★★★★★
VERIFIED PATIENT
"I could barely bend my knee when I first came in and now I have full motion and can do the activities I love again."
★★★★★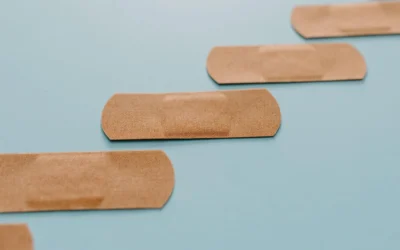 At IHS Medical Group in Los Angeles, California, we understand that proper wound care is essential for a healthy recovery. In this comprehensive guide, we will explore the importance of wound care, the types of wounds we treat, and the advanced techniques we use to...