Decrease Pain – Reduce Inflammation – Improve Circulation – Heal More Quickly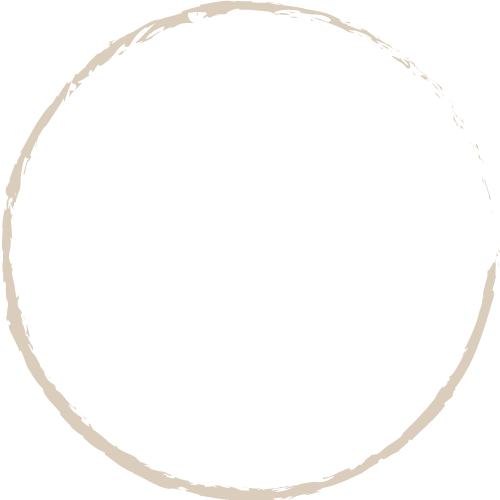 IHS Medical Group provides patients with cutting-edge, revolutionary treatment options that are more natural and less risky than typical treatment options. If you are living with arthritis, back pain, neck pain, or other soft tissue injuries, contact IHS Medical Group today to see if Power Laser Therapy is right for you.
How Power Laser Therapy Works
The process of laser therapy begins with a laser device that emits a beam of light at a specific wavelength and intensity. The light energy is then aimed at the targeted area. This energy is then absorbed by the cells, which triggers a cascade of healing processes in the body.
During the treatment, the laser is usually moved slowly over the affected area. This is done to maximize the effects of the laser's energy. Studies have shown that the use of laser therapy can reduce pain and inflammation, and promote faster healing in a variety of conditions. It is an effective and safe alternative to more invasive treatments.
What are the Benefits of Power Laser Therapy?
Introducing therapeutic light into the body activates the body's own natural healing systems to relieve pain, increase joint mobility, increase tissue integrity and promote cell regeneration.
Conditions That Benefit from Laser
Back Pain
Shoulder Pain
Arthritis
Knee Pain
Neck Pain
Foot Pain
Tendinitis
Other Soft Tissue Injuries
The majority of patients feel a significant reduction in their pain on the first visit. During the treatment, most patients describe it as a very soothing, warm sensation.
How will I feel after the treatment?
You may feel pain relief after just the first treatment. For other patients, it takes a while longer. Most patients report feeling very relaxed, or even tired. If you feel a lot less pain, keep in mind that pain reduction is just one goal. The laser is giving your cells more energy, so they repair and regenerate new tissues. The effect of laser therapy treatments is cumulative. You will be getting more benefits with successive treatments.
How Often Should I Get the Power Laser Therapy?
Treatment time will vary between 8 and 15 minutes per area.
If you are living with back pain, neck pain, tendinitis, arthritis, or any other soft tissue injuries, contact us to see if either Power Laser Therapy or one of our other nonsurgical modalities is right for you.
To learn more about Power Laser Therapy, call IHS Medical Group or book an appointment online now.
KAL T.
"This office is a magical portal to a world of healing. These people are so invested in bettering their patients' lives and it shows."
★★★★★
SHELIA J.
"I have been a patient of Dr. Nazarian for 3 years and I'm able to walk, sit, and get a good night's rest again."
★★★★★
VERIFIED PATIENT
"I could barely bend my knee when I first came in and now I have full motion and can do the activities I love again."
★★★★★