Physical Medicine, Chiropractic & Rehabilitation located in Westwood, Los Angeles, CA
About IHS Medical Group
Top Medical and Regenerative Medicine Clinic in Los Angeles
The IHS Medical Group in Los Angeles provides a full range of pain management and wellness services, including physical rehabilitation, regenerative medicine, chiropractic care, massage therapy, weight loss, and functional medicine. Founded by Victor Nazarian, DC, the team includes Dr. James Calder.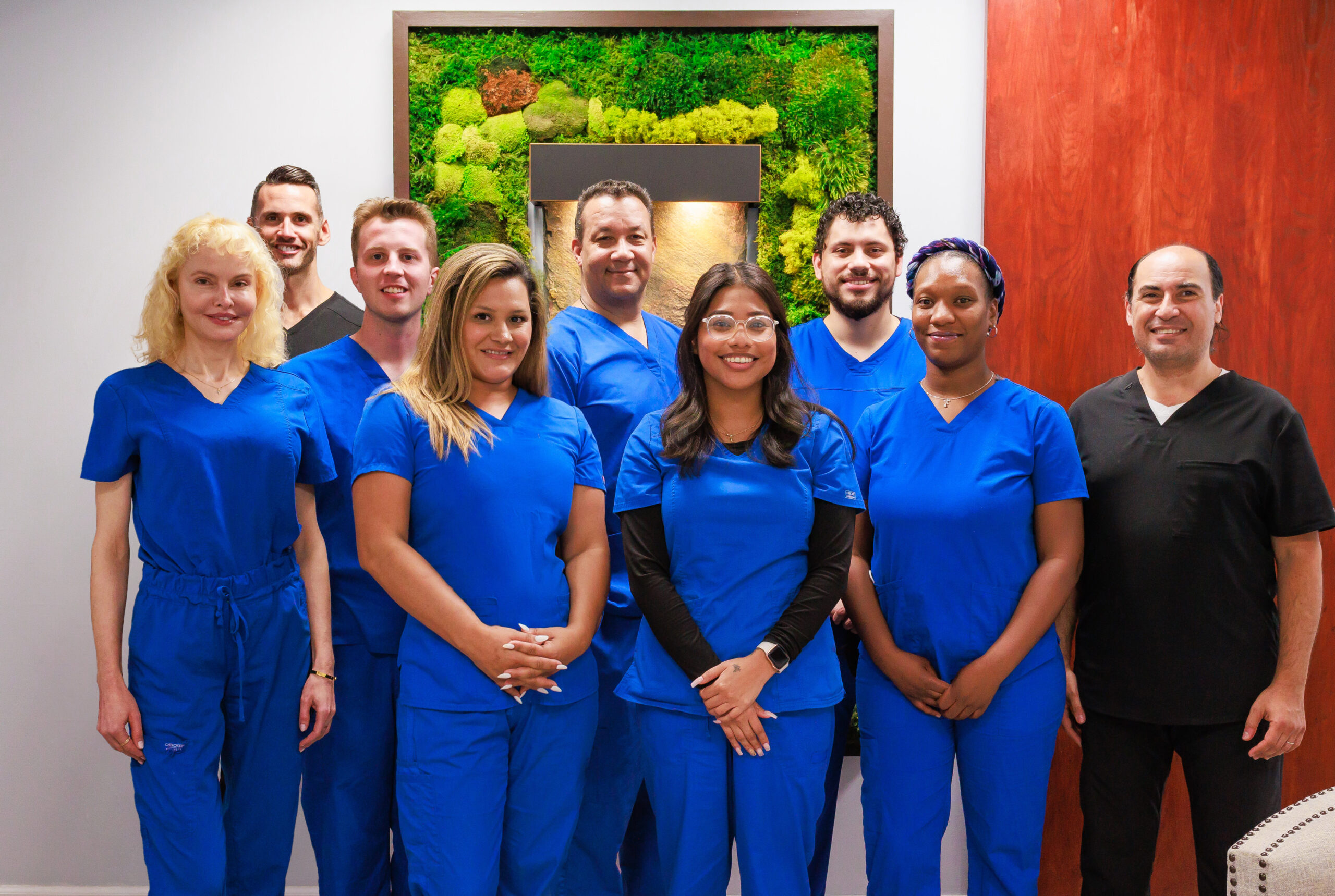 Welcome to The IHS Medical Group, where we take pride in listening to our patients and developing specialized treatments to address each patient's unique condition. In patients who have not responded to routine medical care, our top priority is to improve function and relieve pain. We take great pride in the consideration we give to each patient who visits us and in the high standards, we maintain when delivering our treatments. We work with you to ensure you regain your normal level of activity and reach your optimal health potential.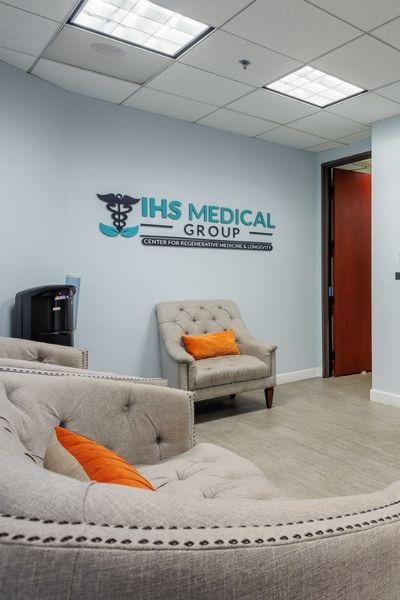 IHS Medical Group's staff creates a warm, welcoming environment where you can disconnect from the stresses of everyday life and focus on your health. The team takes pride in providing excellent patient education, treatment, and satisfaction. Your time and privacy are always respected, and patient care is our top priority.
New patients are welcome at IHS Medical Group.
KAL T.
"This office is a magical portal to a world of healing. These people are so invested in bettering their patients' lives and it shows."
★★★★★
SHELIA J.
"I have been a patient of Dr. Nazarian for 3 years and I'm able to walk, sit, and get a good night's rest again."
★★★★★
VERIFIED PATIENT
"I could barely bend my knee when I first came in and now I have full motion and can do the activities I love again."
★★★★★