Functional Medicine in Los Angeles
The functional medicine approach considers all aspects of your health that affect your overall wellbeing, including energy levels, pain levels, and digestion. With the help of advanced laboratory testing, we can identify disease and health markers. Based on the findings of your functional lab tests, we develop a custom plan to optimize your body's unique chemistry and help relieve or reduce your underlying health issues. Functional medicine treatment incorporates the same principles of holistic care in addition to lifestyle factors, including exercise, nutrition, and stress management. We do this through vitamin and hormone therapy (we do not do hormone replacement) through a holistic approach.
Functional Medicine Q & A
What is functional medicine?
The team creates a personalized plan to optimize your body's unique chemistry and alleviate your underlying health issues based on the results of your functional lab tests. In addition to lifestyle factors such as exercise, nutrition, and stress management, functional medicine treatment incorporates the same principles as holistic care.
To support thyroid and hormone health, reduce inflammation, or combat muscle soreness and fatigue, you may also benefit from eliminating food allergens from your diet or adding nutritional supplements.
What happens during a functional medicine consultation?
Your health concerns and goals will be discussed with the team during your initial consultation. The team will then order appropriate blood and tissue testing to identify any functional medicine issues you're having. Hormone and thyroid panels, red and white blood cell counts, and inflammation markers are some of the tests that can be performed.
Your test results are then analyzed by the team using the information you provided during your consultation. They look for stress and disease-related biological markers that are linked to the symptoms you're having. They then collaborate with you to devise a strategy for dealing with the stress and disease markers discovered during your lab testing.
What is a functional medicine treatment plan?
A functional medicine treatment plan uses a combination of treatments to address your symptoms and get to the root of your health problems. Nutritional counseling, supplementation, or lifestyle management strategies to reduce inflammation may be included in treatment plans, such as drinking more water, taking fish oil supplements, or adding gentle exercise to your routine.
Every treatment plan is tailored to your specific blood chemistry and health circumstances. Treatment plans may change over time as a result of your symptoms and any differences in follow-up lab testing.
To learn more about functional medicine, call IHS Medical Group or book an appointment online now.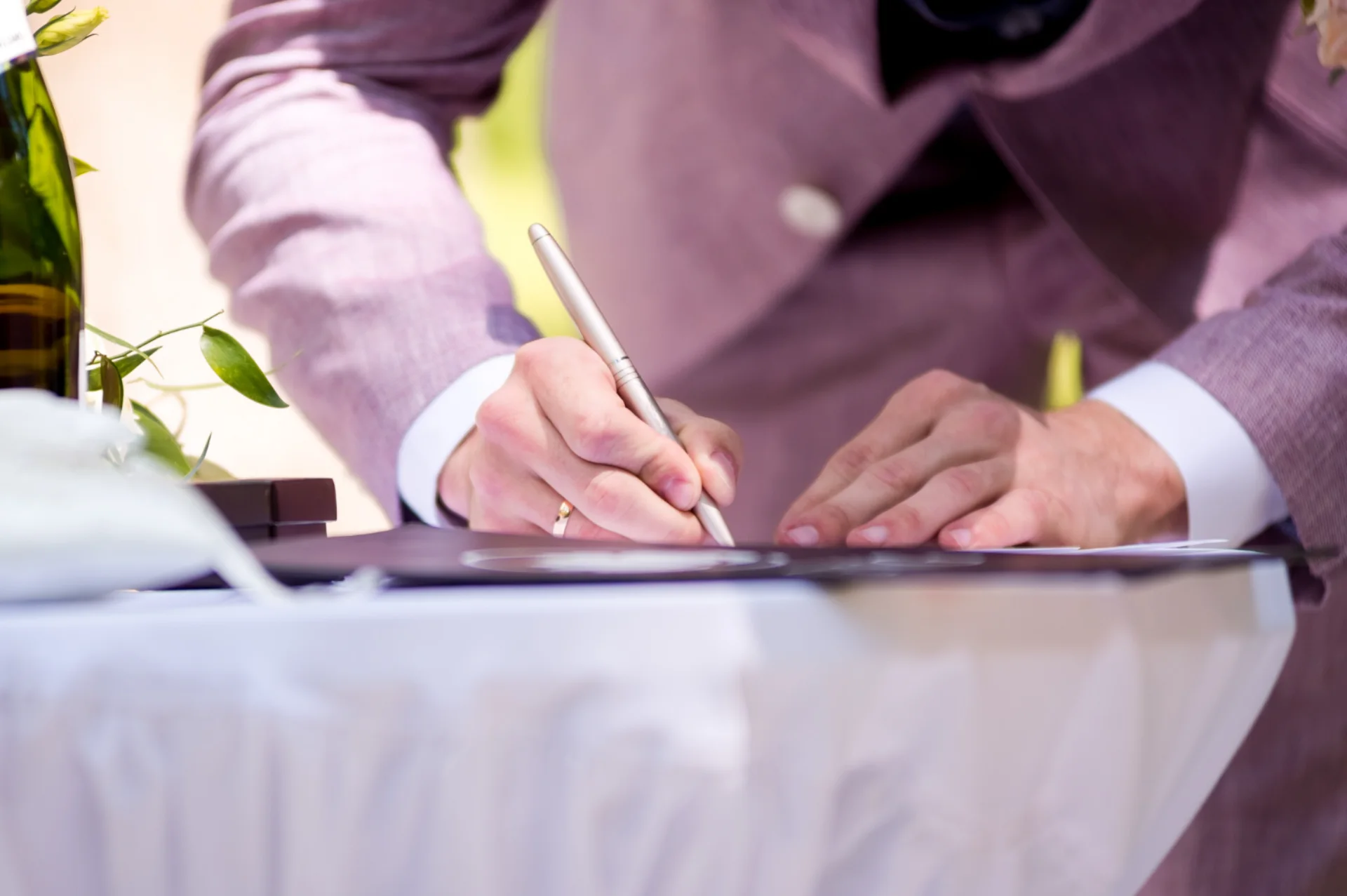 KAL T.
"This office is a magical portal to a world of healing. These people are so invested in bettering their patients' lives and it shows."
★★★★★
SHELIA J.
"I have been a patient of Dr. Nazarian for 3 years and I'm able to walk, sit, and get a good night's rest again."
★★★★★
VERIFIED PATIENT
"I could barely bend my knee when I first came in and now I have full motion and can do the activities I love again."
★★★★★