IV Drip Therapy in Los Angeles
IV drip therapy is the fastest way for your body to absorb vital nutrients and vitamins.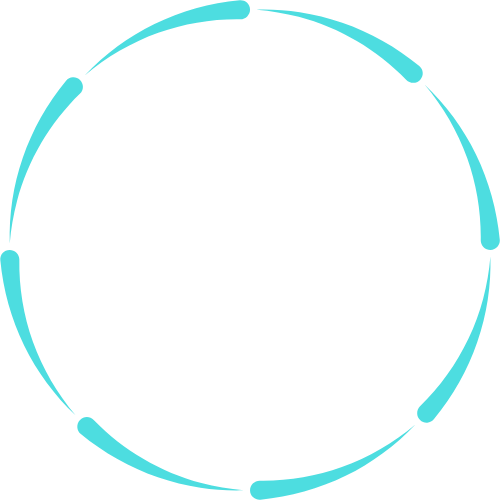 The quickest way for your body to absorb vital nutrients and vitamins is through IV drip therapy. IHS Medical Group, located in the Westwood neighborhood of Los Angeles, California, offers a variety of IV drip treatments to help you increase your energy, improve your immune function, protect your memory, and more. Call IHS Medical Group or book an appointment online today to find out which IV treatment is best for you.
IV Drip Therapy Q & A What is IV drip therapy?
IV drip therapy infuses your bloodstream with high doses of vitamins, minerals, and nutrients. Nutrients that you consume through food or supplements must pass through your digestive system. This process not only depletes their potency but can also upset your stomach, as well.
IV drip therapy bypasses your gastrointestinal (GI) tract by infusing these nutrients directly into your bloodstream. As a result, the doctors at IHS Medical Group can administer a potent mix of vitamins and nutrients to you via IV without interfering with your digestive system.
What are the benefits of IV drip therapy?
IV drip therapy has a lot of benefits for people who want to improve their health and wellness. It has the ability to:
Quickly deliver nutrients.
Rehydrate and resupply nutrients.
Increase the amount of nutrients infused into the bloodstream.
Avoid digestive issues by bypassing the GI tract.
Allow 10-20 times more nutrients to be absorbed by the body.
IV drip therapy is a safe and effective treatment with almost no side effects and no downtime.
Additional Benefits of IV Drip
An IV drip is a convenient way to deliver vitamins, minerals, and nutrients to your body. Which can:
Boost your immune system.
Encourage proper digestion.
Increase your energy levels.
Combat the effects of brain fog.
Boost metabolism and weight loss.
Protect against memory loss.
Cultivate your athletic ability.
Defend yourself against chronic fatigue.
Reduce the amount of time it takes for you to recover after a workout.
In a single IV, the right nutrient blend can help with a variety of health and wellness issues.
What are the different types of IV drip therapy?

IHS Medical Group offers a variety of IV drip options, including:
Myers' Cocktail
The Myers cocktail is the gold standard in terms of overall health and well-being. Vitamin B12, B-complex vitamins, magnesium, calcium, and vitamin C are all included in a well-balanced blend. This infusion hydrates your body, boosts your energy, protects your immune system, and aids blood flow.
Alleviate
The Alleviate IV drip contains the same vitamins and nutrients as the Myers cocktail, but it's specifically designed to help with bloating, irritability, abdominal discomfort, and lower back pain.
Inner Beauty
The Inner Beauty blend contains an extra infusion of biotin to promote a healthy skin glow and is similar to the Myers cocktail. This IV drip can aid in the reduction of acne, the reduction of wrinkles, and the enhancement of dull, tired skin.
Recovery & Performance
The Recovery & Performance drip contains B-complex vitamins, vitamin C, amino acids, and zinc for cardiovascular support, bone and muscle support, hydration, and healthy immune function, and was designed with athletes in mind.
Immunity
This carefully crafted combination of vitamin C, B-complex vitamins, and zinc aids in the protection and improvement of immune function for improved health and wellness.
Get-Up-and-Go
The Get-Up-and-Go is for people who want to lose weight, increase their metabolism, and feel more energized. It has a well-balanced amount of vitamin B12, B-complex vitamins, and amino acids in it.
Quench
Quench provides unrivaled hydration by combining electrolytes, B-complex vitamins, and vitamin C to keep you healthy and energized.
To learn more about IV drip therapy, call IHS Medical Group or book an appointment online now.
KAL T.
"This office is a magical portal to a world of healing. These people are so invested in bettering their patients' lives and it shows."
★★★★★
SHELIA J.
"I have been a patient of Dr. Nazarian for 3 years and I'm able to walk, sit, and get a good night's rest again."
★★★★★
VERIFIED PATIENT
"I could barely bend my knee when I first came in and now I have full motion and can do the activities I love again."
★★★★★